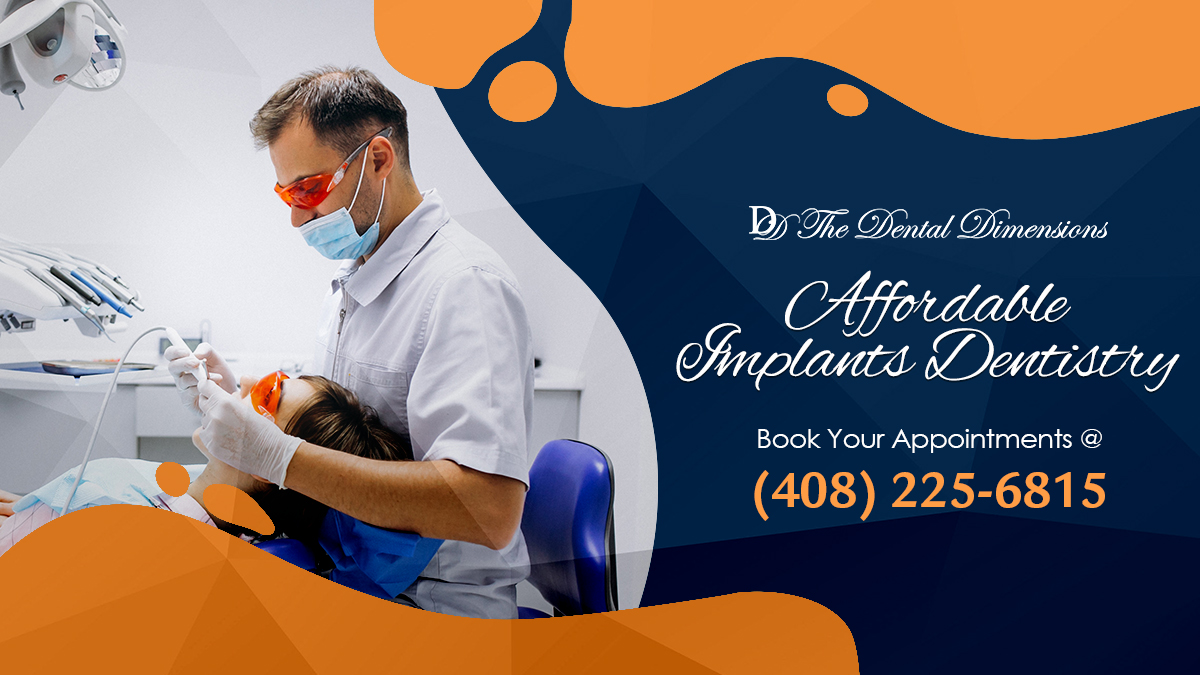 "Every tooth in a man's head is more valuable than a diamond." Yes, our teeth play a vital role in our life. They help us in chewing and grinding and enable us to speak and smile clearly. From an aesthetic point of view, a beautiful smile is incomplete without healthy teeth. Shiny and well-placed teeth make our smile more charismatic.
Unfortunately, nearly half of the globe's population struggle due to missing teeth. The reasons for missing teeth are different for everyone. Still, the implications are almost alike for every patient – difficulty in chewing, smiling, low self-esteem and higher chances of underlying diseases. Do not worry, as all-on-four implants can rebuild your lost smiles.
What do you mean by All-on-4 dental implants?
All-on-4 dental implants come under a prosthodontic procedure that provides a permanent replacement for missing teeth for both the set of jaws. They have revolutionized the way people replace missing teeth. This procedure is best-suited for people experiencing bone loss and cannot get conventional dental implants.
The all-on-4 in San Jose offers cost-friendly and permanent solutions to replace all teeth with just four implants. The procedure involves the precise placement of four implants in both the jaws that act as anchors. Once the implants fuse into your jawbone, a new set of teeth is placed to restore your gorgeous smiles.
All-on-4 implants offer outstanding benefits than other alternatives that make them preferable including:
Improved functioning.

Improved speech and chewing ability.

Lesser time for treatment.

Budget-friendly.

Improved patient satisfaction.
No more missing teeth!
If missing teeth has made your life miserable, consider getting affordable implant dentistry and dental bridges in San Jose at The Dental Dimensions. We are committed to offering superior-quality dental care services for your ultimate oral health. Our dental experts have years of experience in providing implant care. Our office also has an expert Invisalign dentist in West San Jose. Schedule your appointment today without wasting a minute!