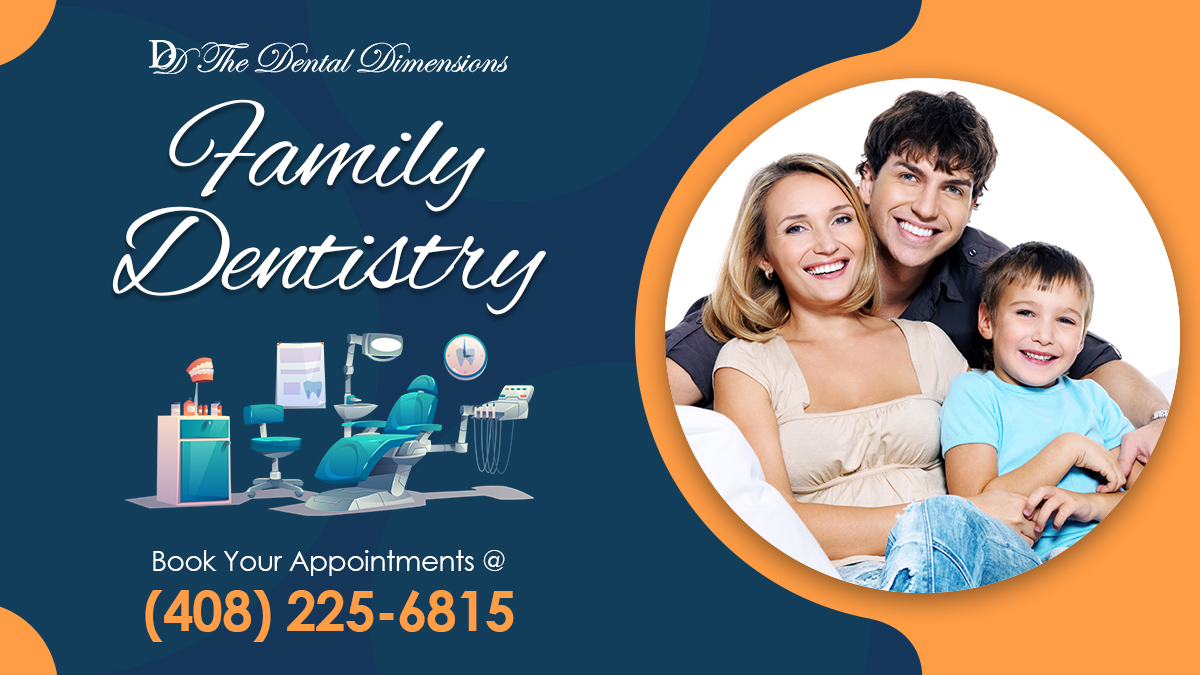 Today every family has a common question in their minds, whether they can receive affordable family dental care services in an era of adversity. This issue's skepticism is accelerated because many family dental care clinics went along with the trend and later altered their prices. However, several family dental care services offer pocket-friendly rates and attract patients because of their exceptional services.
The world today is routing towards unprecedented inflation and recession. Rates for basic services and utilities are touching the skies. The pandemic Covid-19 has fueled these horrid economic conditions. The luxury services and products are hampered due to rising costs, but the daily services have also faced the burnt.
We at The Dental Dimensions believe in offering families across San Jose exceptional oral health services at the most affordable price ranges. For dental clinics like us, we keep affordable quality dental services above charging exorbitant prices.
Our budget-friendly rates indicate:
Dental care at top priority
Due to cost-effective pricing, many families have given oral health care services priority in their life without worrying about exorbitant prices. Children are free-spirited and they do not worry about their teeth. Every parent's responsibility is to motivate their kids regarding oral health and take them regularly to a family dentist near me. Our dental office has a healthy and friendly environment to offer amazing oral services for every member of your family.
Trust
Trust is the root of any long-lasting relationship. The families who we serve trust us with their present and future dental needs, which is why we offer exceptional services at affordable rates. The faith our patients have in us lets us serve them very well and offer them amazing smiles and healthy life.
A better future
For a sound, stable and healthy future, one must take a step ahead and visit a dentist near me regularly. Contact our dental clinic today for overwhelming dental health through our exceptional family dentistry near me.