TOOTH CONTOURING & RESHAPING
Sometimes little defects in teeth can attract more than their fair share of attention. The eye often seems drawn to the tiny chip in a front tooth; the slight mismatch in tooth size among adjacent teeth; the extra-pointy canine. If you find yourself staring at these subtle yet distracting features in your own smile, help is available - often with a minimally invasive, relatively inexpensive procedure known as tooth contouring (reshaping).
Tooth contouring involves removing a tiny amount of tooth enamel with a drill to sculpt a more pleasing shape and make the tooth fit in better with its neighbors. The tooth is then polished for a smooth finish. The procedure is most often used on the upper front incisors and canines, which are your most visible teeth.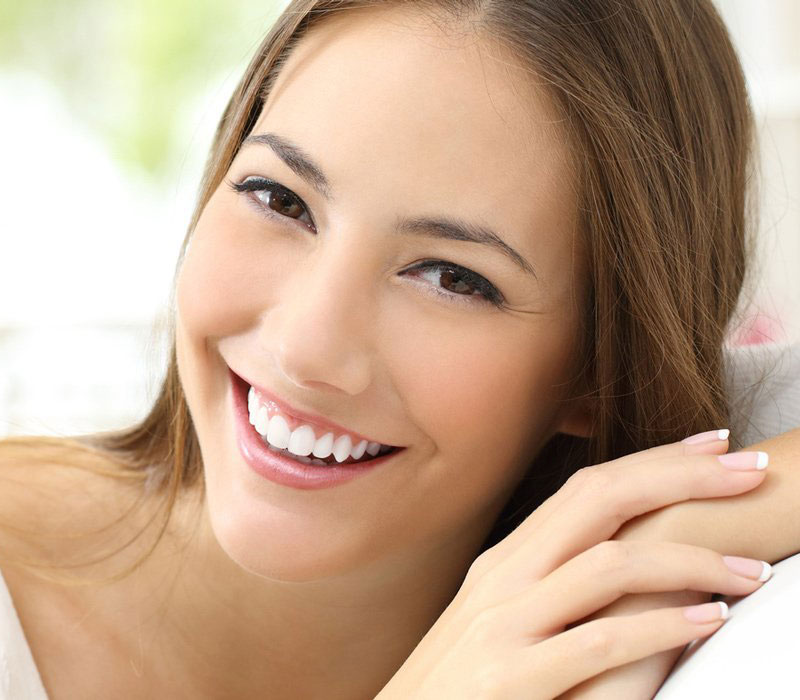 Cosmetic problems that can be corrected with tooth contouring include: small chips, uneven tooth length, slight overlaps, and tooth edges that are too flattened or pointy. It can even be used to correct minor bite problems from teeth touching unevenly during contact. Conversely, your teeth should not be reshaped if any bite imbalances could result from it. In that case, one of several other highly effective cosmetic dental procedures would be recommended. Tooth contouring can also be used to give teeth a more feminine or masculine shape, simply by rounding or squaring the edges.